Hiram, Georgia is a picturesque city in the Northwest part of Georgia.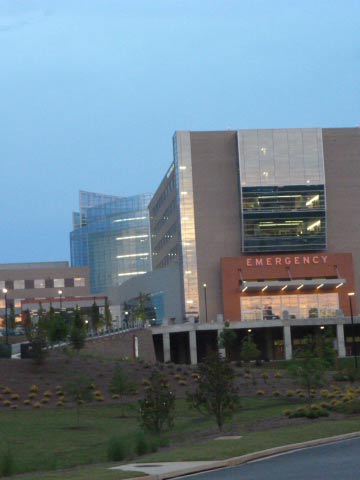 It was established in 1891, and is located a short distance from Atlanta. Hiram was named for its first postmaster, Hiram Baggett. It is the home of several lovely recreation sites, including Silver Comet Trail, Ben Hill Strickland Sr. Memorial Park, and Hiram Ruritan. Hiram Ruritan is a private recreation center which boasts several sports fields.
Silver Comet Trail, which is actually an abandoned railroad bed, is located near Homer Leggett Park which features covered picnic tables, a playground, and an original train caboose. Adjacent to Homer Leggett Park there is a newly-built dog park. At Silver Comet Trail, visitors can cycle, hike, ride horses, or simply enjoy the natural beauty of the setting. Ben Hill Strickland Sr. Memorial Park is the pride of Hiram. It has been revamped to include a 500-seat amphitheater. Outdoor events such as fireworks and concerts are held there, and are widely attended.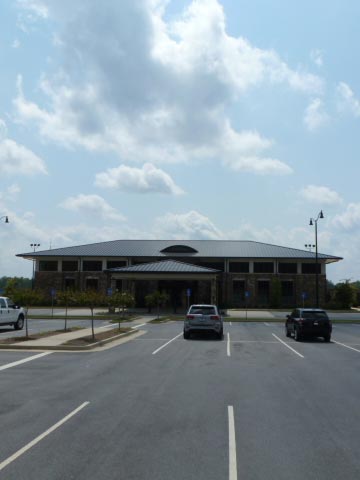 Hiram has a downtown business locality in which visitors can enjoy a nostalgic experience with its quaint little shops and places to dine. It also includes several nationally-known retailers, including Walmart. Hiram is small enough to offer easy access to all these features, but large enough to attract more retail and entertainment business.
Hiram is located in Paulding County, which is one of the fastest growing areas in the state of Georgia. The county seat is Dallas, which actually is part of Atlanta's civic area. There are several educational opportunities in Dallas, including the Chattahoochee Technical institute and Kennesaw State University. Paulding County encompasses over 900 acres of parks and recreational areas.
With its many sports areas, playgrounds, golf courses, and lakes it truly has something for everyone. Dallas encompasses many beautiful recreational areas including Sara Babb Park and Coleman Camp Park. The Sara Babb Park includes bicycle trails, lighted tennis courts, softball fields, a playground, and a swimming pool. Dallas also includes the Gazebo at Dallas Trailhead Spur, which is a popular site for weddings. It is beautifully situated in wooded surroundings, with fountains adjoining the area.
Dallas also features the Pickett's Mill Battlefield State Historical Site. If you are a history buff (or even if you are not), this is definitely a place worth seeing. It is one of the most fastidiously-preserved battlefields in the nation. It was on this battlefield that the battle for Atlanta was fought between Confederates and William T. Sherman's army.
Paulding County is beautifully positioned amidst many miles of picturesque countryside, as well as delightful and unique little villages and communities. It is a diverse area with residents of all ethnicities and religious faiths. There are many community resources and organizations offering guidance and assistance. The county seat, Dallas, is but a short drive from Atlanta, enabling residents and tourists to take advantage of all a big city has to offer as well as the small-town charm of Dallas and Hiram.